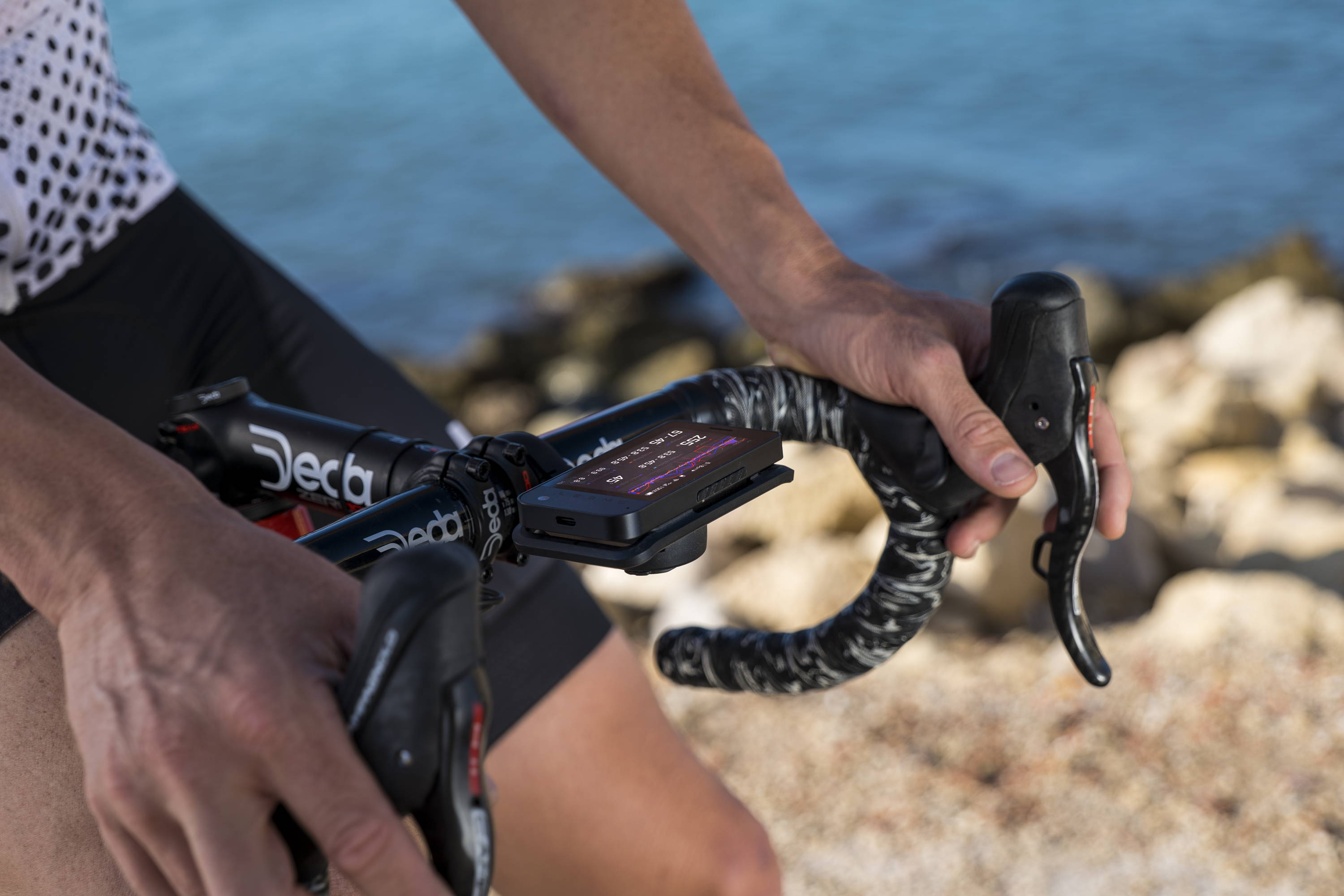 BIKE COMPUTER
WITH ANDROID™OS


BIKE COMPUTER
WITH ANDROID™OS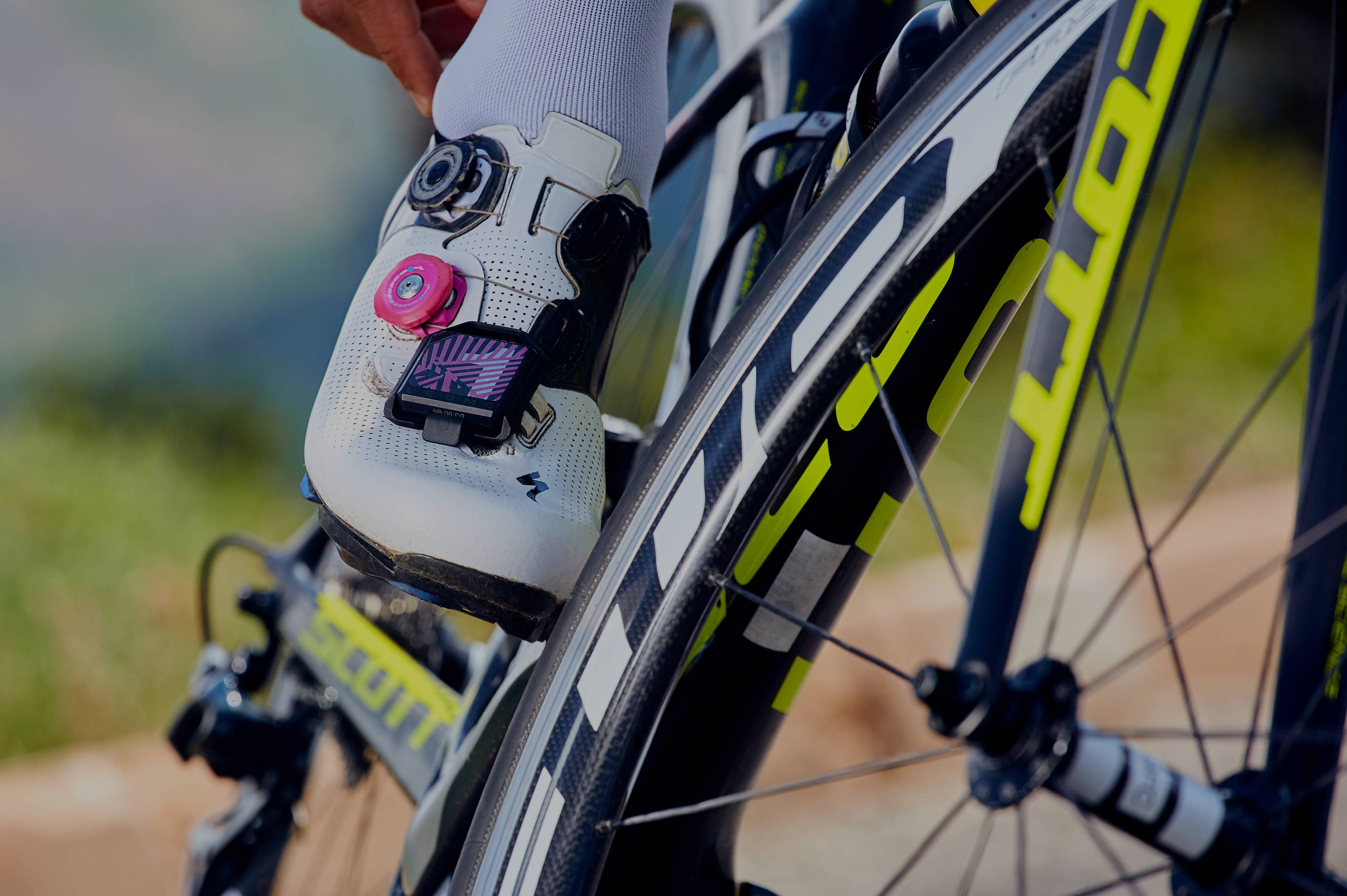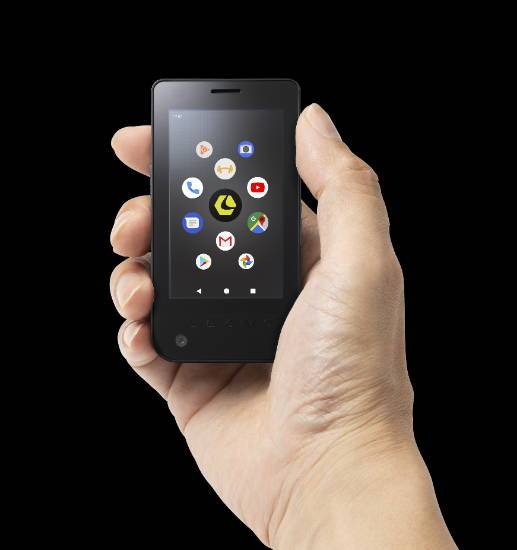 あなたのデジタルライフのすべてが手のひらに収まります。 TYPE-Sは、昨今のスマホのような大型サイズではなく、超小型サイズです。 クレジットカードほどの大きさで、重量も110グラムの常時接続可能なデバイスで様々な機能をお楽しみください。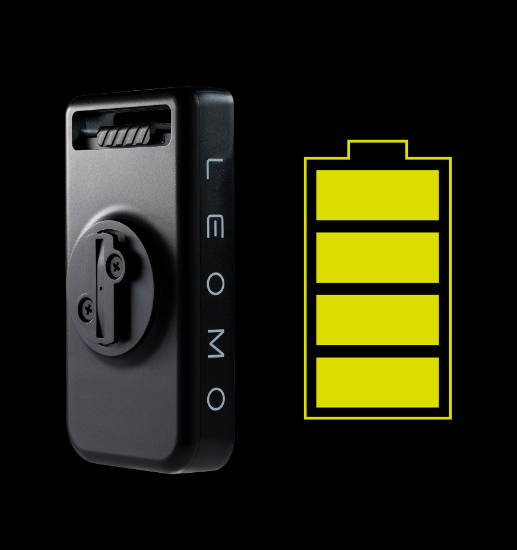 10時間を超える長時間利用が可能です。 TYPE-S単体のバッテリーライフは11時間です。 バッテリーライフを18時間に延長する別売りのパワーマウントも用意します。 TYPE-Sは週末のショートライドからロングライドまで想定した、安心のバッテリーライフを提供します。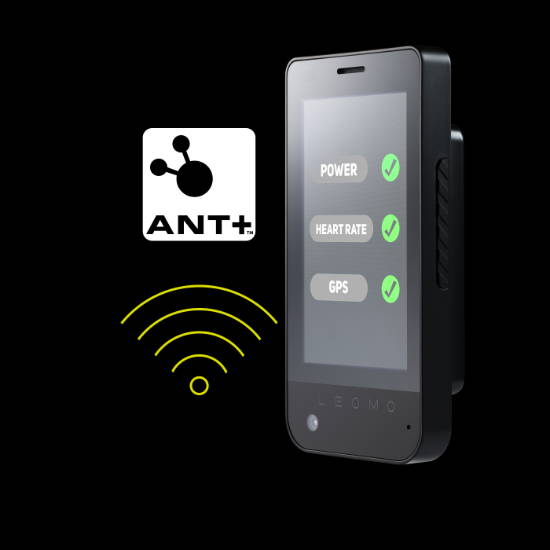 サイクリストにとって、重要なデータを全て1箇所で見ることができます。 ANT +™およびWi-Fi接続により、パワー、ケイデンス、速度、心拍数、高度などのデータを分析し表示します。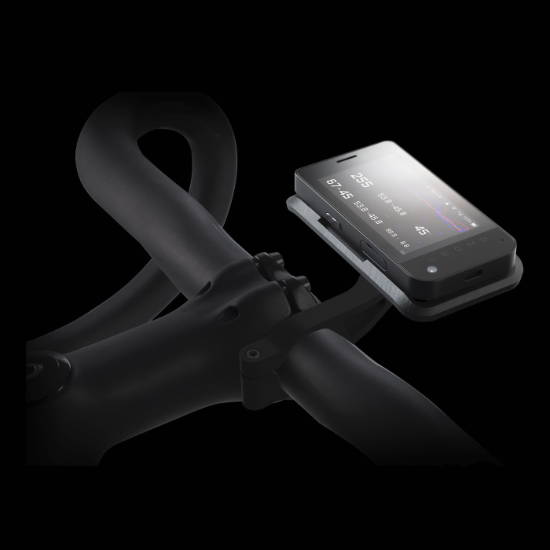 付属のマルチスポーツアダプターは、TYPE-Sを取り付けるための専用アイテムです。 TYPE-Sを一般的なバイクマウントに固定するには、ジョイント部を90度回転させることで取り付けができます。 市場で人気のあるアクションカメラやバイクコンピューターで使用されているマウントの同等品を活用することができます。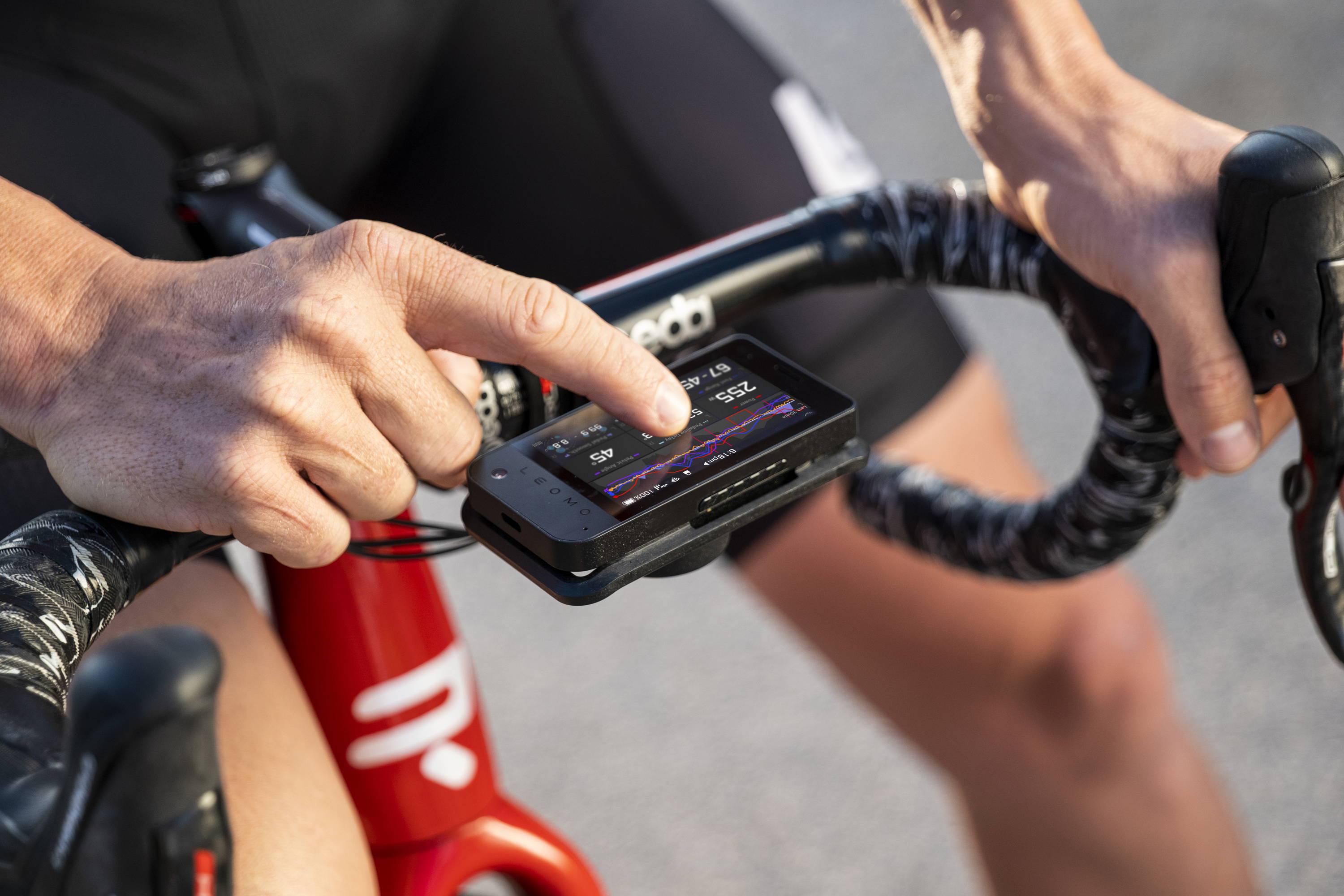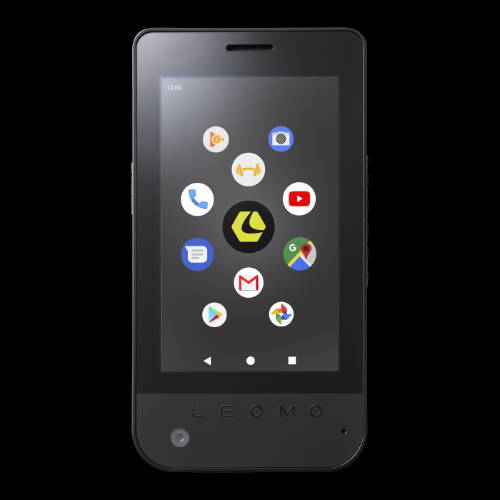 TYPE-Sは、OSにAndroid™9.0 Pieを使用しており、 LEOMOアプリだけでなく、Google Playストアにアクセスしてお気に入りのアプリケーションをダウンロードし、トレーニングやレース中はもちろんのこと、それ以外の時間も活躍します。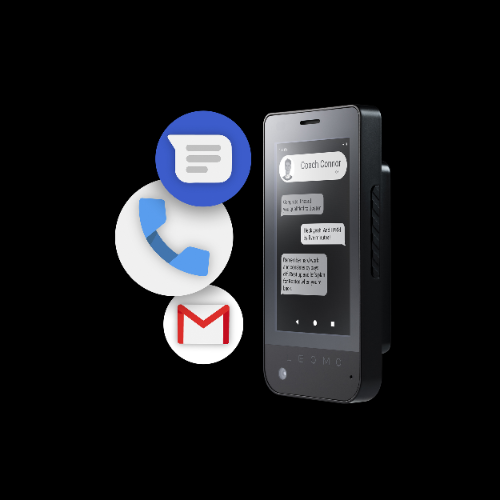 OSにAndroidを使っているので、いつでもどこでもお気に入りの音楽にアクセスできます。 Google Playミュージックから音楽をダウンロードしたり、Spotifyから音楽をストリーミング再生し、お気に入りのBluetoothヘッドホンを接続することができます。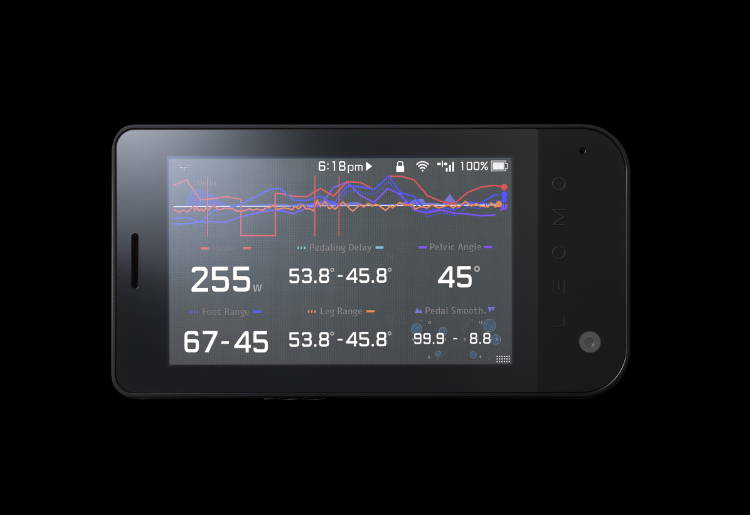 LEOMOアプリは、TYPE-S用のモバイルアプリです。 LEOMOモーションセンサーとサードパーティのANT +™デバイスから取得したデータはリアルタイムに分析され表示されます。 また、ユーザープロファイルの作成、設定の編集などを行うこともできます。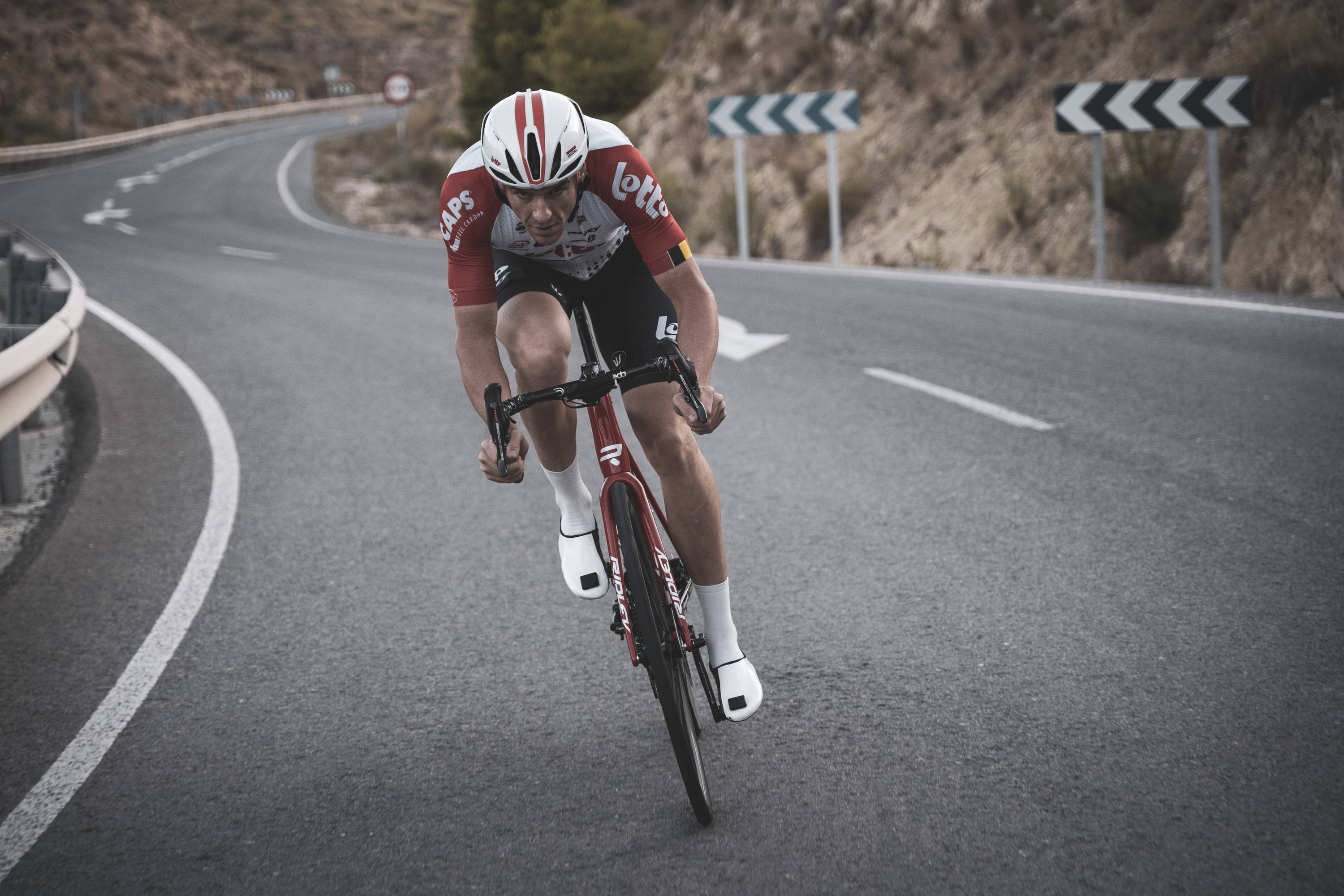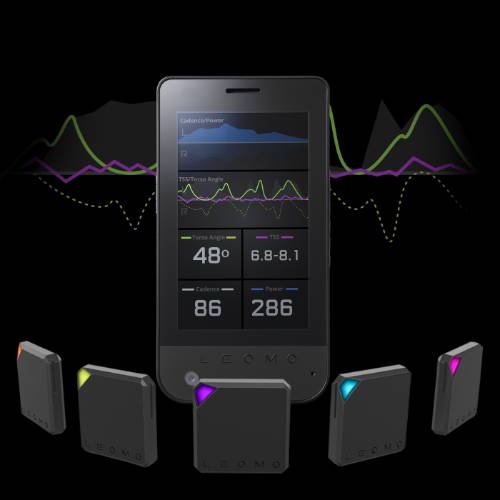 TYPE-Sはシリアスなサイクリスト向けに設計されたデバイスです。LEOMOモーションセンサーは3軸ジャイロスコープと3軸加速度センサーが搭載されています。 LEOMOモーションセンサーで取れたデータはアルゴリズムにフィルターされ、LEOMOオリジナルのMPI値(モーションパフォーマンスインジケーター)で表されます。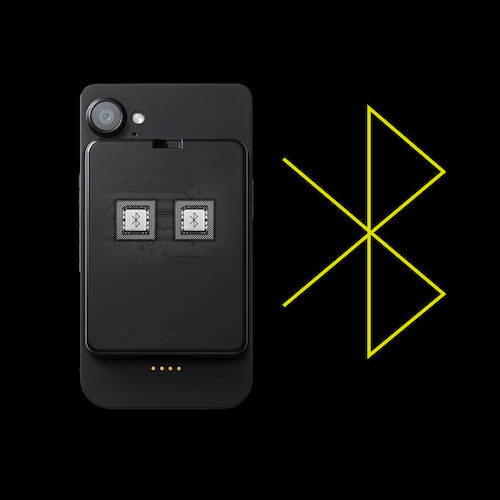 デバイスの信頼性を追求した結果、 TYPE-Sには2つのBluetoothチップが搭載されています。 1つ目のチップで、一般的なBluetoothデバイス(ヘッドホン、心拍数、パワーメーターなど)との通信が可能になります。 2つ目のチップは、5つのLEOMOモーションセンサーとのみ通信します。 これにより、記録されたデータの信頼性が向上し、データが欠落したり、センサーが切断される可能性が低くなります。
TYPE-S及びTYPE-Sセンサーキットの2つのラインナップを予定しております。
TYPE-Sは、TYPE-S本体に加え、バイクプレート付マルチスポーツアダプターのみが同梱予定です。
TYPE-Sセンサーキットは、TYPE-S本体に加え、バイクプレート付マルチスポーツアダプター、センサーチャージャー、LEOMOモーションセンサー×5、センサーキャリア、LEOMOモーションセンサー用のUSBケーブル、センサークリップ×2、センサーステッカー×25シートが同梱予定です。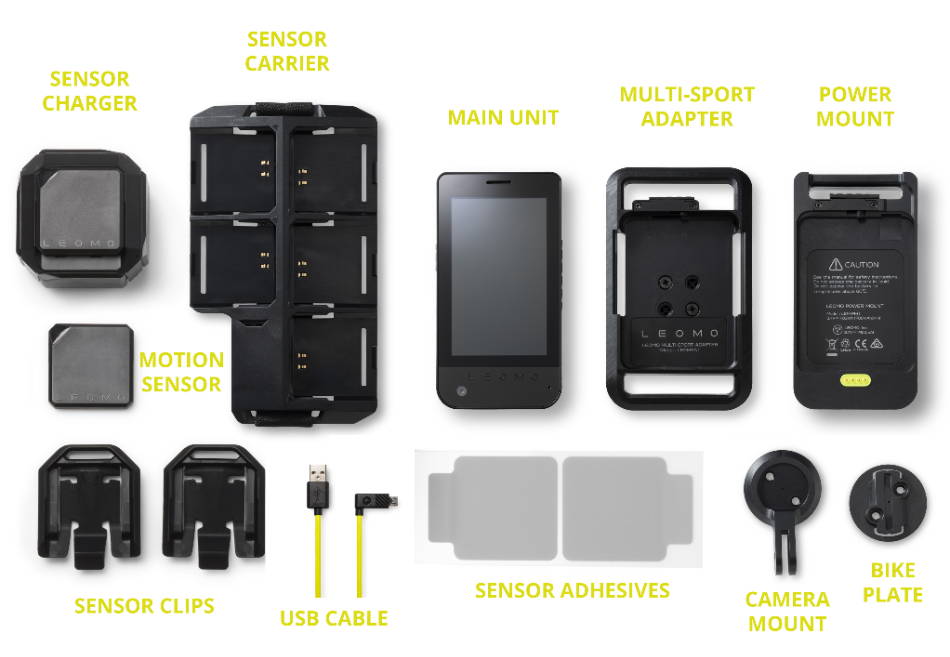 LEOMO TYPE-Sは今秋より日本で販売を予定しております。 TYPE-Sの先行予約はKickstarter上にて可能です。以下の「PRE-ORDER NOW」ボタンをクリックして詳細ページに進んでください。
またTYPE-Sの価格、正式な発売日等の最新情報は今後ニュースレターで発信していきます。
Size
w 3.9" x h 2.0" x d 0.6" (98mm x 51.6mm x 15.8mm)

Weight
110 g (Main Unit)
plus Multi-Sport Adapter: +27 g
plus Power Mount: +73 g

Waterproof Rating
TYPE-S Main Unit: IPX 7

Display
3.0", WQVGA (400 x 240), Color (65k), Transreflective type
Touch Panel
Capacitive, Multi-touch point
GPS
Yes (GPS / GLONASS / BDS / Galileo)
Wireless Technology
ANT+, Bluetooth 4.1*, Bluetooth Low Energy,
Wi-Fi (802.11 a (5GHz)/b/g/n (2.4GHz)
* A separate Bluetooth chip is provided to ensure the 5 LEOMO Motion Sensors have a stable connection
WWAN
GSM(2G): 850, 900, 1800, 1900
WCDMA(3G): B1, B2, B5, B8
FDD-LTE: B1, B2, B3, B4, B5, B7, B8, B12, B17, B20, B28
TDD-LTE: B38, B41
Cameras
Front Camera:
PHOTO: 5 MP (2592 x 1944 resolution)
VIDEO: 1080p, 30fps
Main Camera:
PHOTO: 13 MP (4208 x 3120 resolution)
VIDEO: 1080p, 30fps
Built-in Sensors
Accelerometer,
Barometric Altimeter,
Compass,
Gyroscope,
Ambient Light Sensor,
Proximity sensor
Battery
Built-in
Main Unit: 1900mAh (min)
Battery Life

5 Motion Sensors

Connected

Off

Built-in Battery only

8h 30m

9h 30m

w/ Power Mount

14h

15h 40m





5 Motion Sensors

Connected

Off

Built-in Battery only

9h 50m

11h

w/ Power Mount

16h 10m

18h

All measurements were conducted under: Display Brightness: Min, Temperature: 73°F(23º C), GPS: On, 3 ANT+™ Sensors Connected.
Battery life has the potential to be shortened depending on the situation. For example, when the temperature is low.
Low/high temperature conditions might temporarily shorten battery life, and could potentially stop charging from the Power Mount and cause the device to turn off.
The behavior will return to normal when you bring the device within the range of operating ambient temperature.
Avoid leaving the device in high-temperature environments like bright sunlight.

Battery Charging Time

2h 30m to 3h depending on battery configuration


TYPE-S Only: 2h 30m
TYPE-S + Power mount: 3h

Memory
RAM: 3GB / ROM: 32GB
User available space: 21.22GB (This capacity may change after updating software/OS)
Export Data Formats (Filetypes)
.fit (w/ LEOMO Cloud)
Languages (UI)
English, Spanish, German, French, Italian and Japanese
Pre-installed apps
LEOMO App,
App Updater,
Play Store,
Maps,
Google,
YouTube,
Drive,
Gmail,
Calendar,
Play Movie,
Play Music,
Camera,
Keep Notes,
Files,
Duo,
Messages,
News,
Phone,
Photos,
Settings,
Wallpapers,
Calculator
Quantity Provided
5
Size
W 1.5 x H 1.5 x D 0.3 in
W 37 x H 37 x D 7.8 mm
Weight
12 g
Waterproof Rating
IPX7
Built-in Sensors
Accelerometer
Gyroscope
Battery Life
approx. 7h 50m
Battery Charging Time
1.5 hrs
Battery
Built-in Li-ion Polymer Rechargeable Battery
Google, Android, Google Play, YouTube and other marks are trademarks of Google LLC.The Bluetooth® word mark and logos are registered trademarks owned by Bluetooth SIG, Inc. and any use of such marks by [LEOMO, Inc.] is under license. Other trademarks and trade names are those of their respective owners.
The countries that we recommend the TYPE-S for are the United States, Canada, Japan, Singapore, the European Union, Australia, and New Zealand.
Product names, specs, the actual screen display and all other elements portrayed in the images are subject to change.
Size
w 3.9" x h 2.0" x d 0.6" (98mm x 51.6mm x 15.8mm)

Weight
110 g (Main Unit)
plus Multi-sport adapter: +27 g
plus extra battery: +73 g

Waterproof Rating
TYPE-S Main Unit: IPX 7

Display
3.0", WQVGA (400 x 240), Color (65k), Transreflective type
Touch Panel
Capacitive, Multi-touch point
GPS
Yes (GPS / GLONASS / BDS / Galileo)
Wireless Technology
ANT+ (For external sensors),
Bluetooth (For supplied LEOMO Motion Sensors only),
Wi-Fi (802.11 b/g/n (2.4GHz), For data connection),
* A separate Bluetooth chip is provided to ensure the 5 LEOMO Motion Sensors have a stable connection
WWAN
GSM(2G): 850, 900, 1800, 1900 WCDMA(3G): B1, B2, B5, B8
FDD-LTE: B1, B2, B3, B4, B5, B7, B8, B12, B17, B20, B28
TDD-LTE: B38, B41
Cameras
Front Camera:
PHOTO: 5 MP (2592 x 1944 resolution)
VIDEO: 1080p, 30fps
Main Camera:
PHOTO: 13 MP (4208 x 3120 resolution)
VIDEO: 1080p, 30fps
Built-in Sensors
Accelerometer,
Barometric Altimeter,
Compass,
Gyroscope,
Ambient Light Sensor,
Proximity sensor
Battery
Built-in
Main Unit: 1900mAh (min)
Battery Life
Click Here for Details
Battery Charging Time

2h 30m to 3h depending on battery configuration


TYPE-S Only: 2h 30m
TYPE-S + Power mount: 3h

Memory
RAM: 3GB / ROM: 32GB
User available space: 21.22GB (This capacity may change after updating software/OS)
Export Data Formats (Filetypes)
.fit (w/ LEOMO Cloud)
Languages (UI)
English, Spanish, German, French, Italian and Japanese
Pre-installed apps
LEOMO App,
App Updater,
Play Store,
Maps,
Google,
YouTube,
Drive,
Gmail,
Calendar,
Play Movie,
Play Music,
Camera,
Keep Notes,
Files,
Duo,
Messages,
News,
Phone,
Photos,
Settings,
Wallpapers,
Calculator
Quantity Provided
5
Size
W 1.5 x H 1.5 x D 0.3 in
W 37 x H 37 x D 7.8 mm
Weight
12 g
Waterproof Rating
IPX7
Built-in Sensors
Accelerometer
Gyroscope
Battery Life
approx. 7h 50m
Battery Charging Time
1.5 hrs
Battery
Built-in Li-ion Polymer Rechargeable Battery
Product names and specs are subject to change