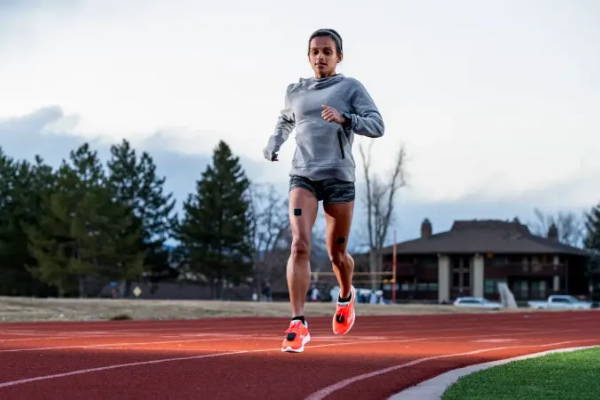 To help celebrate this exciting new launch, we are giving away three full TYPE-S Sensor Kit Pro packages! Now is the time to work on your form so you can run as efficiently and as fast as possible when you return to racing in the second half of 2020 and beyond.
Register below for the giveaway! The first drawing will be held on Monday, May 4th.
Also, be sure to tune in to our Running MPI Launch Webinar on May 7.